Happy Halloween!! No crazy costumes to share but I
did
manage to take pictures again this week! I've been slammed at work so that's pretty major :)
Linking up with
Pleated Poppy
and Wardrobe
Wednesday
!
Let's talk polka dots, shall we? #obsessed..like, it's a problem. I'm trying to limit my dot outfit to once a week which is surprisingly difficult. So this week it was polka dot tights. And yes, I had to change at least once when I realized I had dots on again. ::sigh::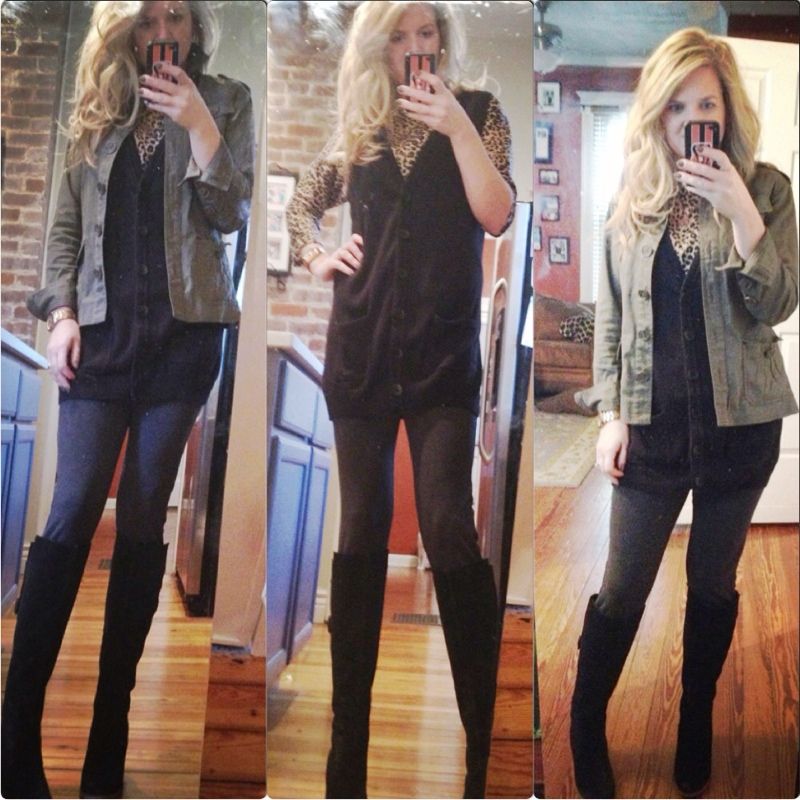 Hey - I never promised you high quality pictures, just pictures :)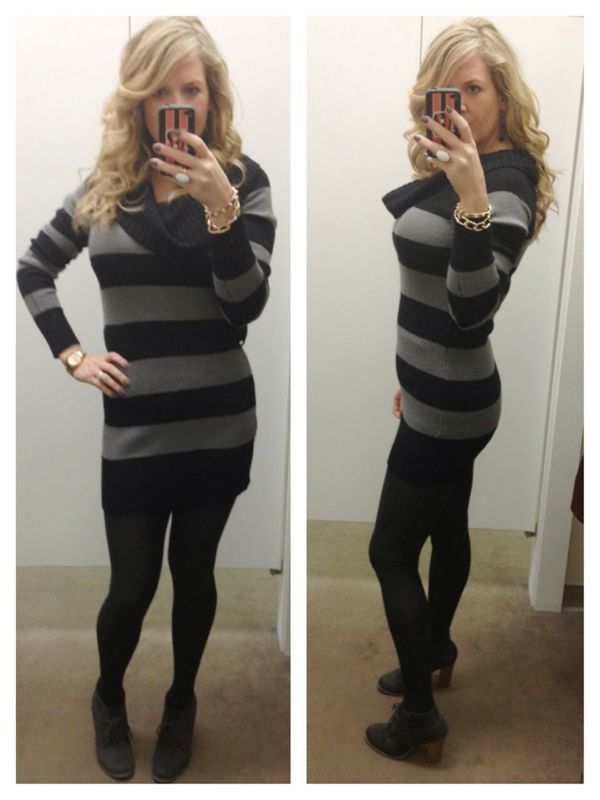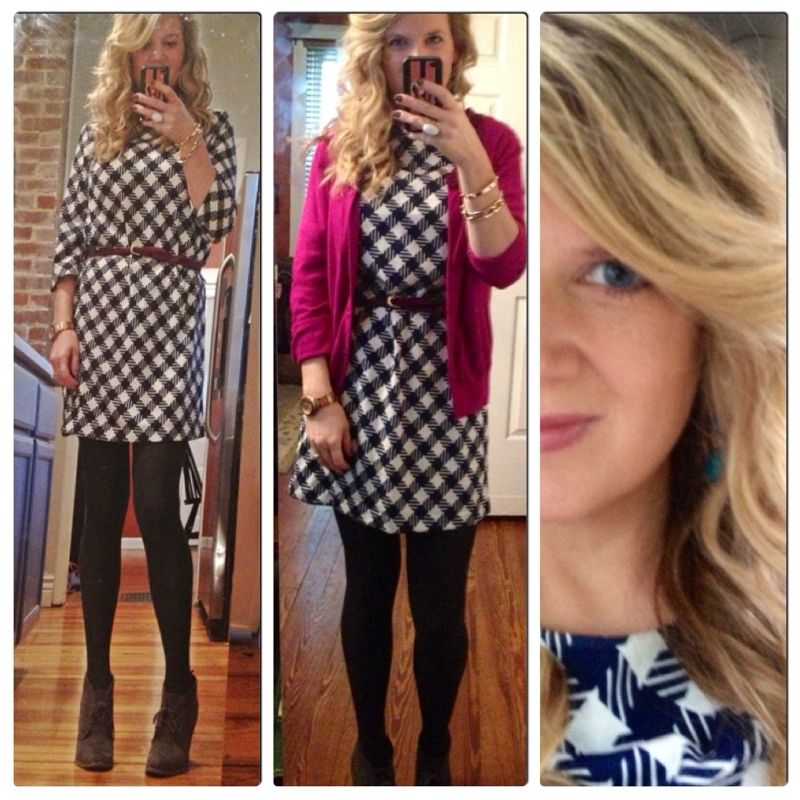 Have a great Halloween!!!